Guaranteed Admission in MBBS
Get free counseling session with us.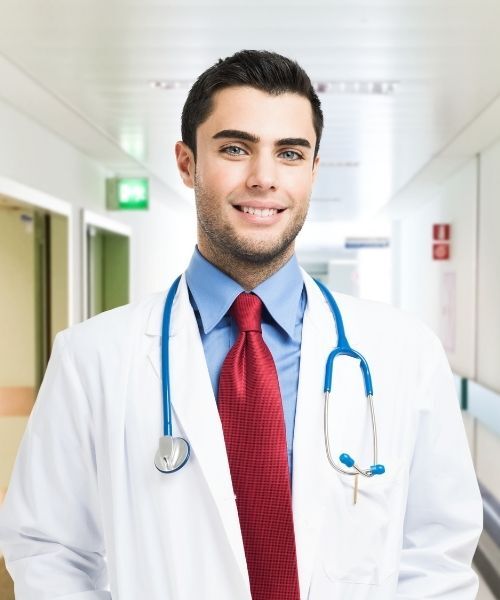 Since 2008, Sizzling Career has been guiding students about Higher Education opportunities in various Countries such as Australia, Canada, New Zealand, Philippines, Russia, USA, UK, Ireland and Europe for MBBS, Engineering and management studies. These days more and more students in India are looking for options of Study MBBS in Canada, Study MBBS in Australia, Study MBBS in UK, Study MBBS in USA, Study MBBS in Russia, MBBS in Philippines and MBBS in Ukraine. Young students face many challenges while planning MBBS Abroad such as financial Planning, selection of right country, and selection of the best suited University to study MBBS Abroad. We guide our students and their parents for all these areas while counseling them. We make sure that they are aware about each and everything thing in detail about their course and the university and fee structure. Because of our ethical way of operations, May of our students have rated us as the best consultants in Delhi for MBBS admission abroad. We assure you the best guidance in choosing the best country and university to study MBBS abroad.
Get Free Counseling Session

with Us
Sizzling Career is Leading as an Educational Consultant for MBBS Abroad. It aims at helping students get admission to the top colleges and universities for MBBS outside India.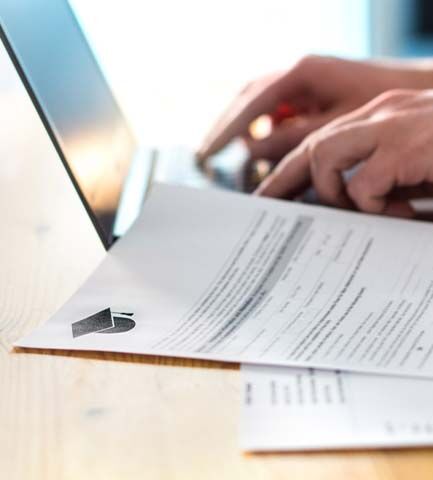 We are thankful to Sizzling Career, Study Abroad Consultants based in Dwarka Delhi. They have been instrumental in helping my son Dr. Jai Prakash in getting admission in Jiamusi Medical University and becoming a Doctor. I contacted them in 2014 while looking for a good Consultant for MBBS admission for my son. What liked about them is their straightforwardness and transparency. It was a tedious task to find a right fit university for my son to study MBBS abroad. People were suggesting us to study MBBS in China or MBBS in Russia or Ukraine but we chose China. We spoke to many consultants for MBBS abroad in Delhi but after meeting Mr. Satpal Gulia we felt that we were at the right place. Mr. Gulia has extraordinary knowledge about Universities in China, Universities in Russia, Universities in Ukraine and Universities in Philippines and their fee structure. So, If you are looking for a genuine study abroad consultants for MBBS abroad in Delhi NCR then you must visit Sizzling Career and Mr. Satpal Gulia before making a final decision.
Sh. R N Jangid R/o Khetri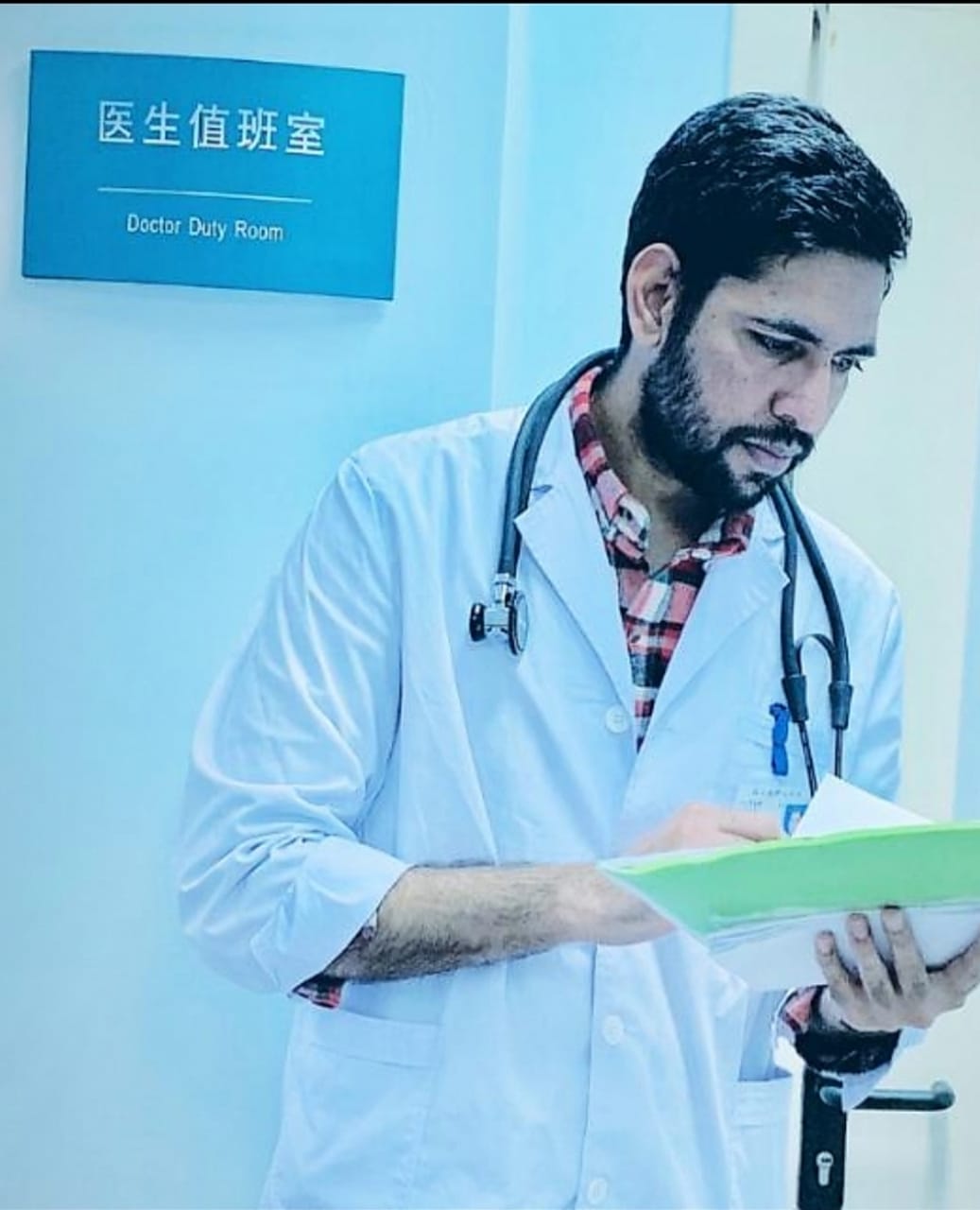 I contacted sizzling careers for my Son's admission in medical stream abroad . We had a particular location preference to go to. My son wanted to Study MBBS in Russia. Sizzling Career was suggested to me by my family friend. Sizzling career people specially Mr. Satpal Gulia guided us with patience and constantly motivated. He not only helped us to understand the process but also suggested us universities which have highly qualified professionals. His knowledge and approach is extraordinary. Not only this, he was always available on quick call and email whenever we had any query. Finally my son got admission in his desired University in Russia. Visa process went without any hiccups and we got visa quickly. They were so expert in their work. We never met in person and all my process was done online with transparency. In fact till now we haven't seen their office. The best thing about Sizzling Consultancy is that all money transactions are transparent and the people there are willing to help not only during the admission procedure but also after that also. These qualities sets them apart from any other study abroad consultants in Delhi.
Sh. N C Pathak R/o Jaipur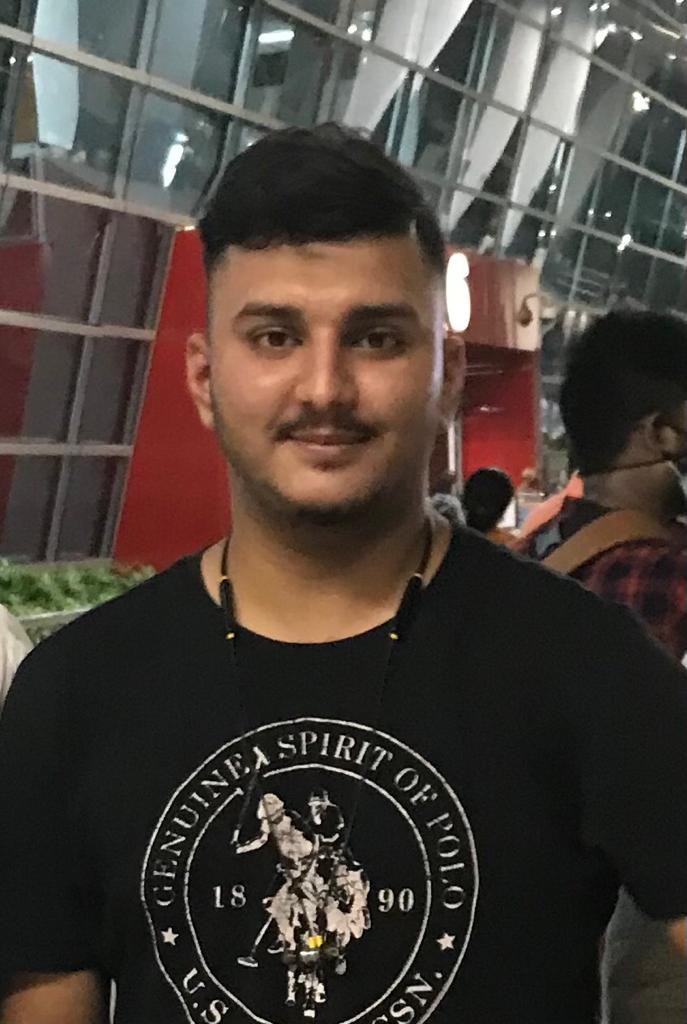 My daughter could not secure a seat in any of the good Medical college in India in spite of being an above average student and having a score of 460 in NEET. So, I thought of sending her to Russia to study MBBS instead of wasting time in preparation for NEET again and take another chance. In the process I met many study abroad consultants in Delhi for MBBS in various countries. I chose Russia because of the safety standards of Indian students in Russia and the education standard of Russian Universities. I decided to take help of Sizzling Career after meeting Mr. Satpal Gulia and seeing his dedication and knowledge about admission process for MBBS abroad. I decided to chose to opt for Kursk State Medical University because of its proximity to Moscow and they teach all 6 years in English. Plus they also prepare Indian students for MCI Exam. Overall it has a good experience.
Sh. Brahmjit Rana R/o Bahadurgarh